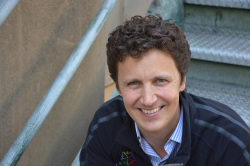 BARRY KENDALL
Executive Director

Barry Kendall comes to the leadership of Circus Center with 15 years of experience as non-profit executive and a lifelong dedication to arts and culture. As the organization's leader, he collaborates with the Board of Directors to set the strategic direction for the Center and marshal the resources needed to realize that vision. Barry arrives at Circus Center having successfully led three non-profit organizations, including 7 Stages Theater in Atlanta. He holds a PhD in Directing and Dramatic Criticism from Stanford University. Barry lives with his family in the Bernal Heights neighborhood of San Francisco. He was a member of the San Francisco Human Rights Commission's Equity Advisory Committee, a 2009 recipient of the "40 Under 40″ award from New Leaders Council, and a 2015 graduate of Leadership San Francisco.
JENNINGS MCCOWN
Rigger

Jennings was introduced to circus while attending Illinois State University, which had a small campus circus troupe. He caught the "circus bug" and, upon graduation, spent the next three years traveling and performing with various small circuses throughout the US. He had a two-year career at Club Med, teaching circus skills and flying trapeze. Jennings joined the staff of Circus Center in 1999. He teaches flying trapeze and trampoline, serves as the company's master rigger, and performs with Xiao Hong Weng a spectacular hand-to-hand balancing act that has won over audiences throughout the Bay Area.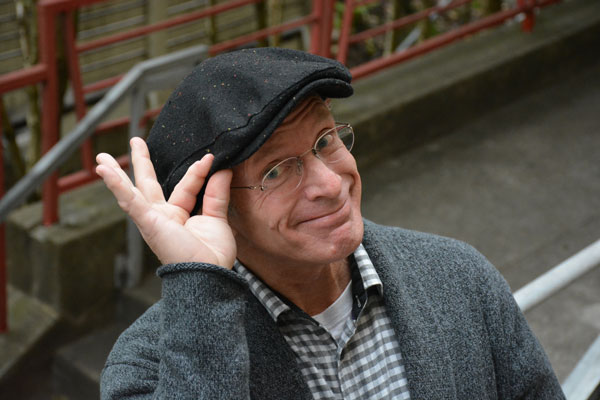 STEVE SMITH
Creative Director

Smith began as a clown with the Ringling Bros. and Barnum & Bailey Circus, and went on to become that circus's Goodwill Ambassador. He later was Dean of the Ringling Clown College for ten years, and also served as director for the 123rd edition of "The Greatest Show on Earth." He is a five-time Emmy Award winner for his work in children's television, and a 1993 inductee into the Clown Hall of Fame. Smith has worked as a director and creative consultant for numerous clients, including Royal Caribbean Cruise Lines, McDonald's, Verizon Wireless, Walt Disney World, Chuck Jones Film Productions, The Reduced Shakespeare Co., Princess Cruise Lines, NBC-TV, CBS-TV, and many Off-Broadway theatre, cabaret, theme park, and film projects.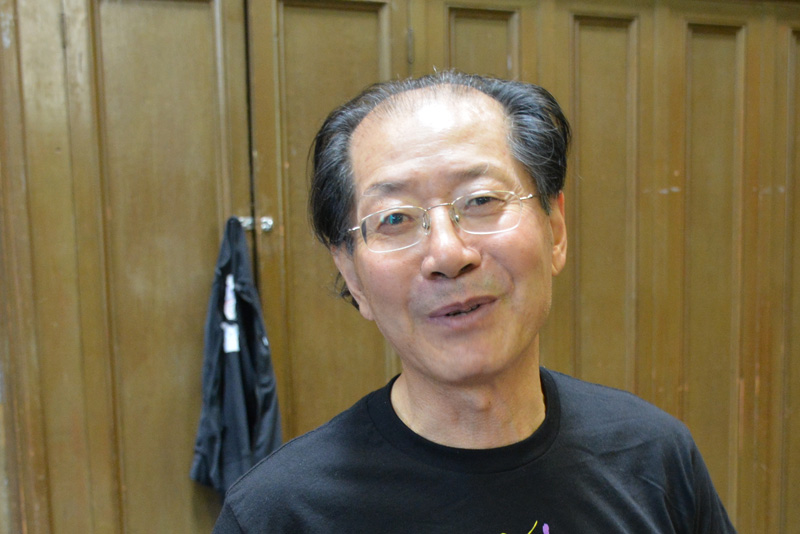 LU YI
Artistic Director Emeritus

Master Trainer Lu Yi brings more than 50 years of experience to Circus Center. For 33 years he was associated with China's celebrated Nanjing Acrobatic Troupe, first as a star performer then as its Director. He was also Vice President of the Chinese Acrobats Association. During his long tenure with the Nanjing Acrobatic Troupe, Master Lu Yi toured internationally, and his company was the first Chinese group to perform in Western circus productions, notably with Circus Knie in Switzerland and the Big Apple Circus in the US. He also taught circus arts for Circus Oz in Australia. In 1990, Master Lu Yi moved to the US to become Master Teacher and Artistic Director at Circus Center. He has judged international circus competitions in Paris, Monte Carlo, and China.




PROGRAM & DEPARTMENT DIRECTORS
| | | |
| --- | --- | --- |
| Aerial Department Director | Acrobatics Department Director | Flying Trapeze Department Director |
| | | |
| --- | --- | --- |
| Clown Conservatory Director | Youth Program Director | Texas Holly |

ADMINISTRATIVE TEAM






General Manager





Program Manager

Sarah Hail
Student Services Manager


| | | |
| --- | --- | --- |
| Party & Event Coordinator | Grants & Development Associate | Manager, Circus Center Presents |
Student Services Team

Aidan Sigman
Student Services Team



Student Services Team


SENIOR FACULTY


| | | |
| --- | --- | --- |
| Aerial | Acrobatics, Trampoline & Stretching | Acrobatics & Flying Trapeze |
| | |
| --- | --- |
| Flying Trapeze & Aerial | Aerial |
| | | | |
| --- | --- | --- | --- |
| Aerial | Aerial | Contortion | Aerial |
| | | |
| --- | --- | --- |
| Acrobatics, Trampoline & Stretching | Acrobatics & Flying Trapeze | Flying Trapeze & Aerial |
| | | |
| --- | --- | --- |
| Aerial | | Acrobatics & Stretching |


FACULTY


PROGRAM & DEPARTMENT DIRECTORS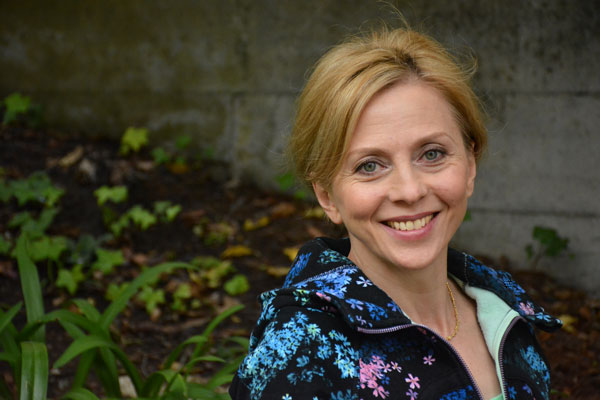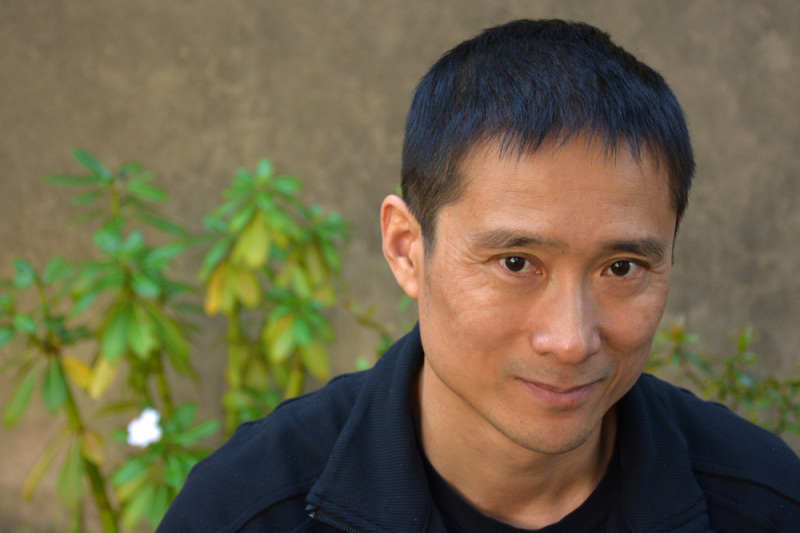 Xiaohong Weng

Acrobatics Department Director


Jennings McCown
Flying Trapeze Department Director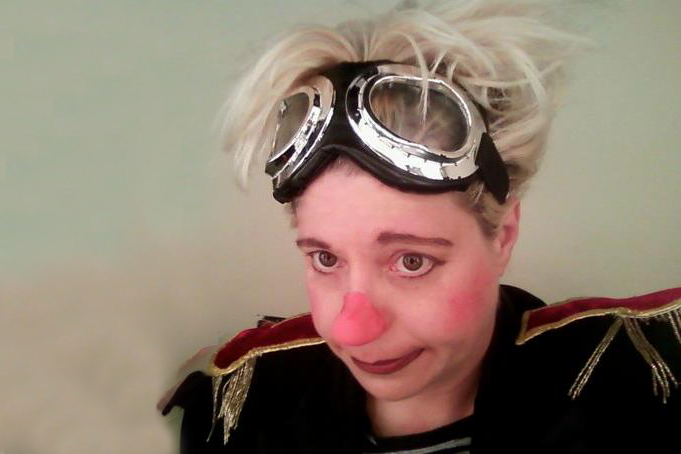 Sara Moore

Clown Conservatory Director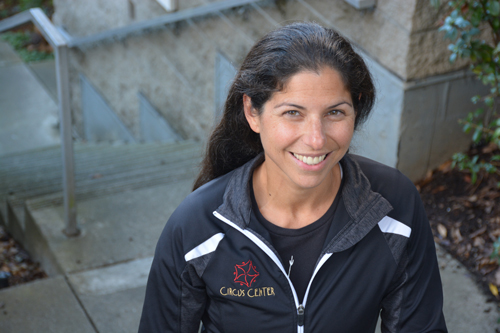 Felicity Hesed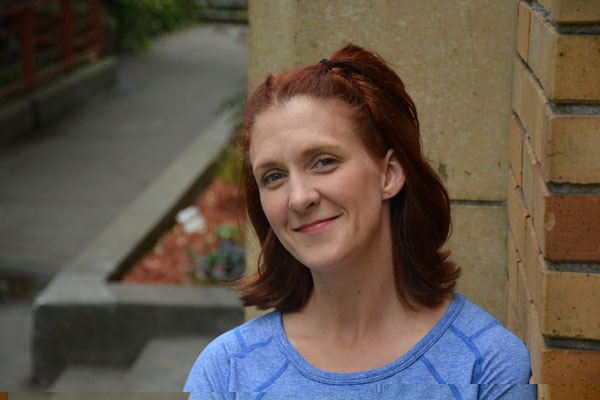 Texas Holly
ADMINISTRATIVE TEAM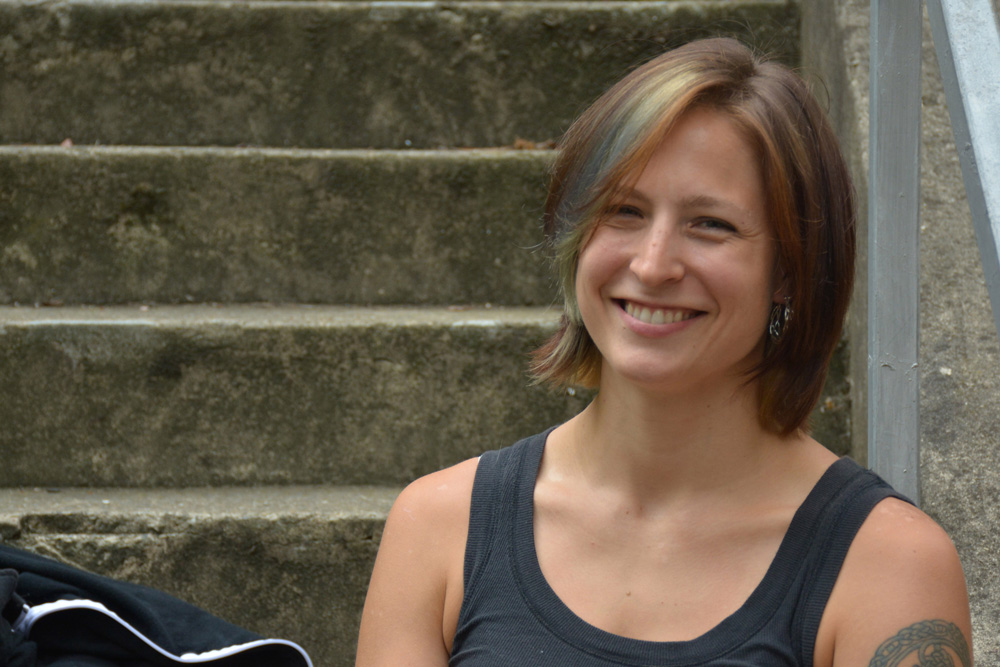 Katie Whitcraft

General Manager


Tracey Shababo
Registrar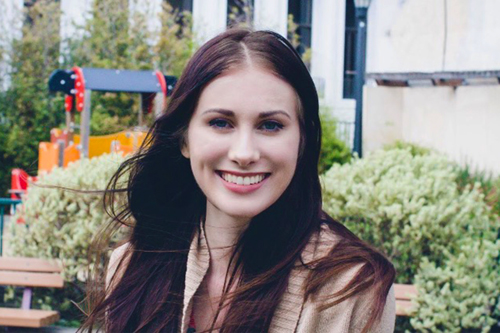 Sarah Hail
Student Services Manager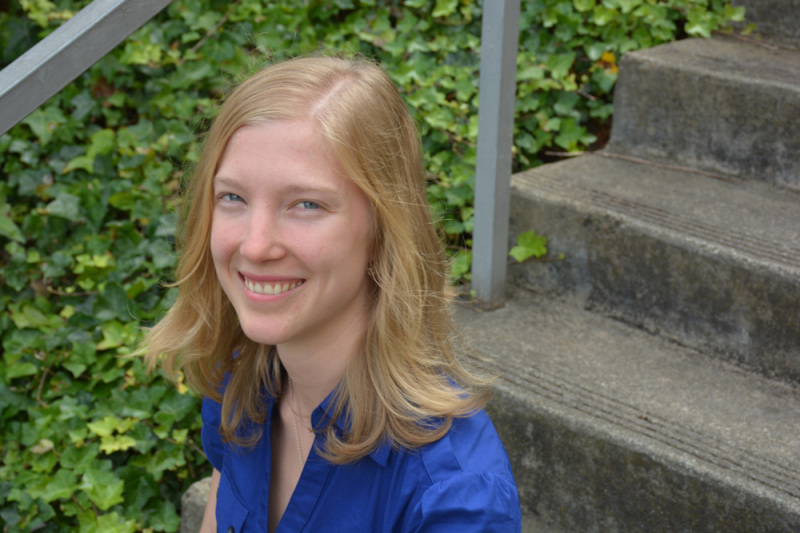 Sarah Bruhns
Manager, Circus Center Presents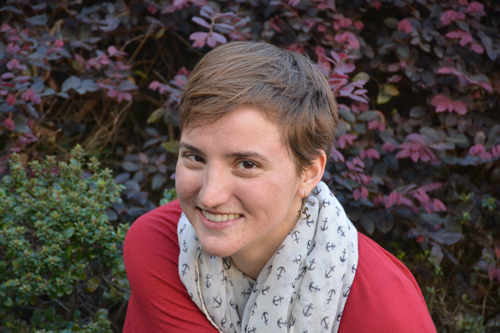 Phoenix Paz
Party & Event Coordinator




Aidan Sigman
Student Services Team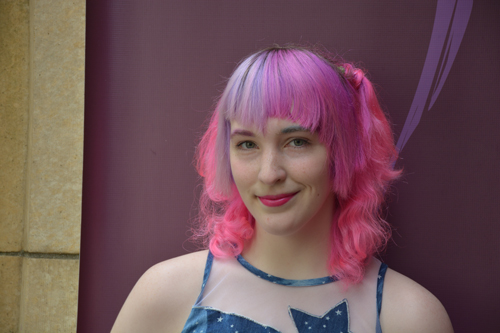 Sebastian GlamFish
Student Services Team




Eli Finlay
Student Services Team


Caroline Ashcroft
Student Services Team



SENIOR FACULTY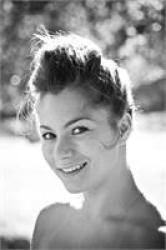 Aerial


Contortion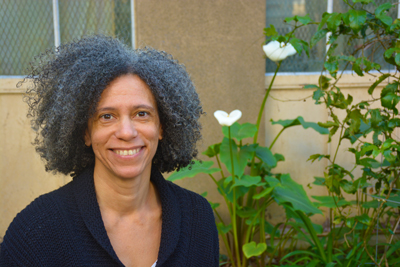 Aerial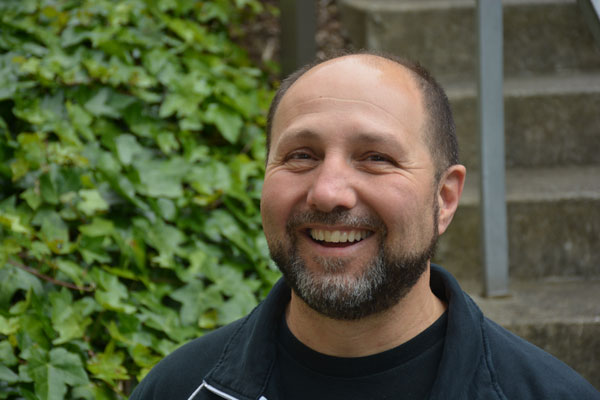 Acrobatics, Trampoline & Stretching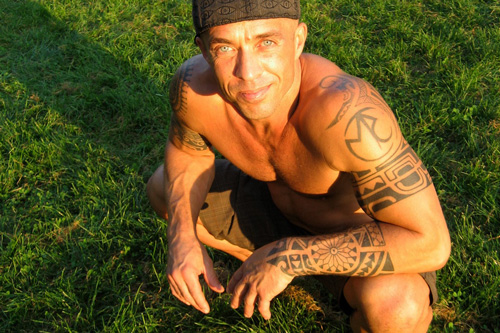 Acrobatics & Flying Trapeze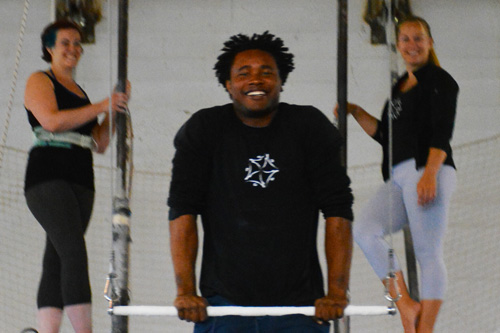 Flying Trapeze & Aerial


Aerial