ABOUT THE TRAINING

Fitness, fun and flying: Trampoline does it all. Not only is it a ton of fun, all that bouncing builds your body-air awareness, balance, and stamina.
Students work with our experienced instructors one-on-one, progressing at their own pace on our competition trampoline.

Start with Intro to Trampoline, where you'll get a full body cardio workout learning how to jump, balance and stop yourself safely. You'll practice different positions, drops and jumps in the air, even creating your own combinations and routines. In more advanced Trampoline classes, you'll apply those skills to learn inverted tricks and advanced combinations, alongside conditioning exercises to build your strength. Bounce, twist, flip and soar in Circus Center's trampoline classes!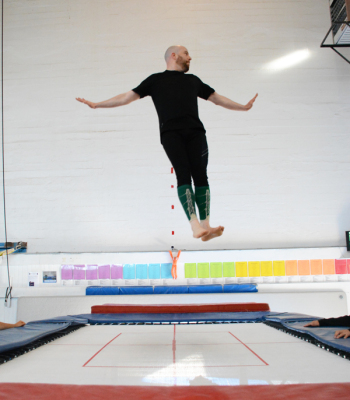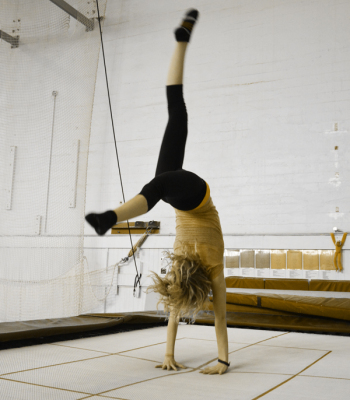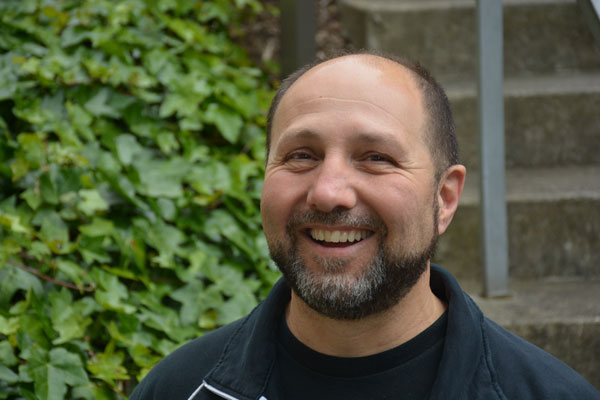 For over 40 years Jim has been studying and teaching movement and poise. He has been teaching movement and circus arts since 1980. In additional to teaching at Circus Center he maintains a private practice focusing on physical skill development musculoskeletal healing through the integration of Asian manual therapies, orthopedic and osteopathic bodywork, rehabilitation exercises and teaching related workshops.


Trampoline | Premium Trampoline




<<

Schedule for Mon Jun 26, 2017 - Sun Jul 2, 2017

>>
Mon Jun 26, 2017
Class
Instructor
no scheduled classes or training sessions
Tue Jun 27, 2017
Class
Instructor
Wed Jun 28, 2017
Class
Instructor
Thu Jun 29, 2017
Class
Instructor
Fri Jun 30, 2017
Class
Instructor
no scheduled classes or training sessions
Sat Jul 1, 2017
Class
Instructor
no scheduled classes or training sessions
Sun Jul 2, 2017
Class
Instructor
no scheduled classes or training sessions