WHAT DOES IT TAKE TO RUN A CIRCUS AND PERFORMING ARTS CENTER?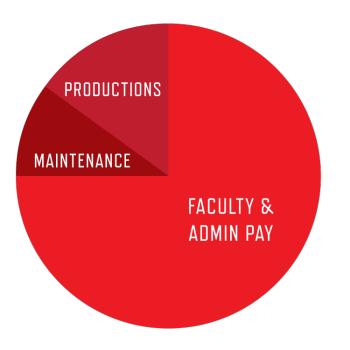 INCOME
Tuition currently covers 85% of our operating budget.
Grants, individual giving, and ticket sales cover the remaining 15%.
More contributed income means Circus Center can make circus affordable and accessible to more and more people.
EXPENSES
People! Fully 3/4 of our annual budget goes to pay the faculty, admin staff, and artists who make all of our programs possible.
Maintenance & Operations! It may not be very glamorous, but keeping the engine running and our historic building in good shape takes time and resources.
Shows! Producing our Cabaret and community shows is one of our true joys, and we spend money to make every show better than the last.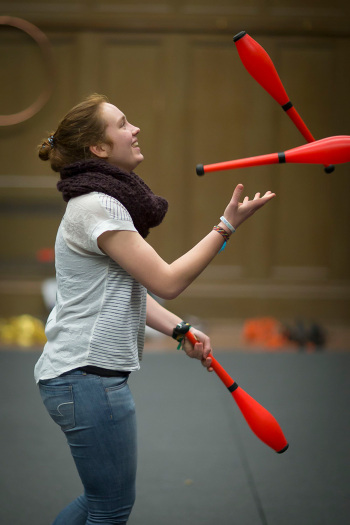 OTHER IMPORTANT INFO

Circus Center is a 501(c)3 nonprofit and all donations are tax-deductible.
TAX ID # 94-3173332

Mailing Address

CIRCUS CENTER
755 Frederick St. San Francisco, CA 94117

Email
info@circuscenter.org

Phone Number
415-759-8123

DONATE


THANK YOU!

Thank you for supporting Circus Center, and the circus and performing arts in San Francisco!